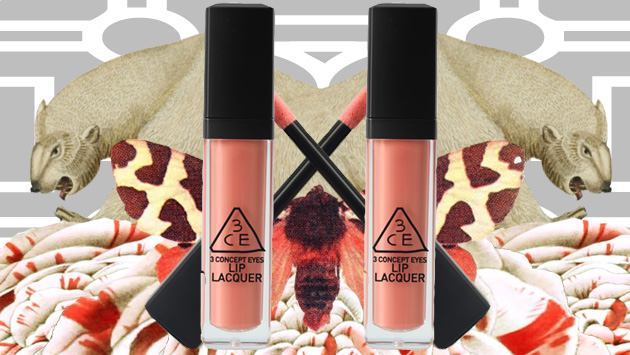 After weak performances from the previous 3 Concept Eyes products I tested, I finally found one that really hit the mark. 3 Concept Eyes Lip Lacquer comes in wide, fun, variety of shades but I chose the neutral (but leaning toward coral) shade Bon Bon. So many beauty bloggers seem to love that particular colour so I wanted to see if it lived up to the hype.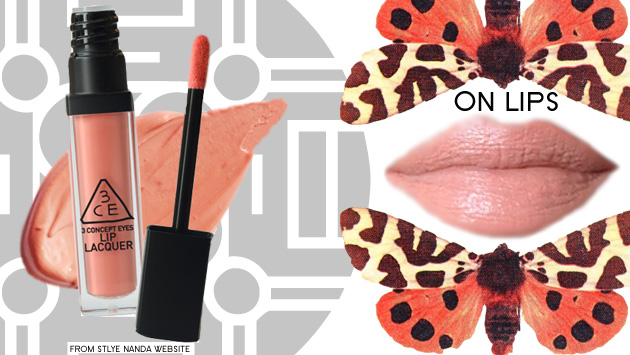 The first thing I noticed was how dead on the swatches from the website were compared to the actual product. If only I could say the same thing for their highlighters. The lip lacquer's formula feels like it's somewhere between a stain and an enamel. It doesn't quite stain or tint your lips but it has that almost powdery tint feeling but with the a slight kick of shine and a cream finish. That being said, this is not forgiving to dry lips. Make sure you're working with an exfoliated and moisturized canvas because the finish of this product will cling to any dry flakes.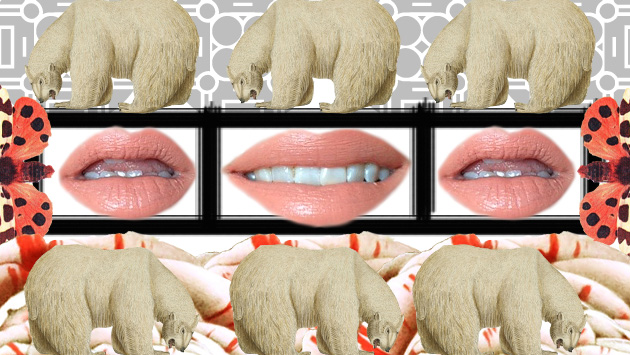 The colour Bon Bon really is gorgeous, I can see why it's a favourite. It's the funnest neutral I've encountered in a long while. Depending on your skin tone this would make a great soft lip to pair with smokey eyes or a bright pop to pair with a neutral eye. At NC20, I'm somewhere right in between. This shade could go either way on me depending on what makeup look I'm coupling it with, and that's awesome.
The wear time is average. It does transfer some but doesn't melt off your lips the way a gloss does. As long as you're not eating, this isn't going to just disappear. Although the finish is slightly creamy, this is definitely not moisturizing, so if you're in a dry climate this might dry you out. Be sure to have a balm handy. The lacquer is highly pigmented and covers in just one coat. This is a high quality product and it's gorgeous to boot! I would love to explore the other shades available because this one performed so well for me.
I'm going to give 3 Concept Eyes Lip Lacquer in Bon Bon 4.5 out of 5 turtles.






Available on ebay here
http://www.ebay.com/itm/3-Concept-Eyes-3CE-Lip-Lacquer-6-4g-from-Korea-/181612340767?pt=LH_DefaultDomain_0&var=&hash=item2a48f0661f
and Amazon here
http://www.amazon.com/Concept-Eyes-Lip-Lacquer-Bon/dp/B00HSC4TAA/ref=sr_1_1?ie=UTF8&qid=1434120950&sr=8-1&keywords=3+Concept+Eyes+%283CE%29+Lip+Lacquer












by