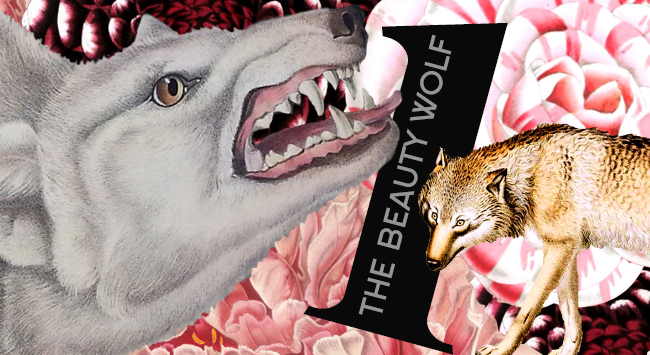 My blog turned a year old last week! I can't believe it's been a year already. Much like a marriage it seems like both just yesterday, and forever since I carved out this little corner of the internet. This site has come so far in just a year, I never would have expected this, and I'm so thrilled!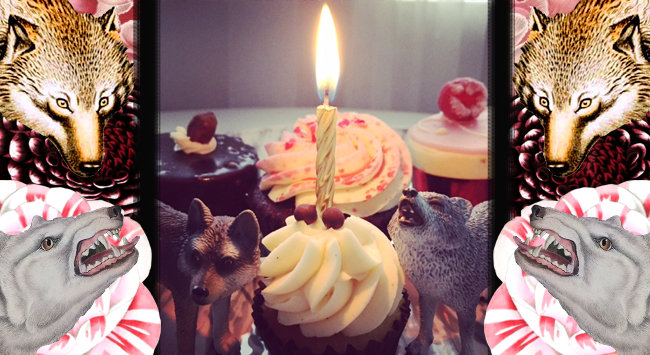 I never really made much of an introduction post, so I'd like to take this time to really explain the mission of The Beauty Wolf. I started this blog as a way to showcase products that I love, to share with my friends the things that were really exciting me, and put the spotlight on products that actually worked for me. That's the reason why you never really see negative reviews here. If I dislike a product, it just doesn't make it onto the blog, because that's not really my aim here. I'm here more to showcase the standouts, share good deals that I come across, and wax poetic about new favourites discovered along the way. It really gives me life to do this and I'm always so excited to tell you guys about something when it comes across my radar. I try hundreds of products, but only the ones that score 3 or more get featured!
I truly hope that you enjoy your time here at The Beauty Wolf, because I truly enjoy making it for you. The thousands of you that I reach every month mean so much to me, you don't even know! I don't see you as a faceless mass, but as individuals, and my figurative  doors are always open to you. I love getting emails from you (btw, holy hell do I have the most beautiful readers!) and hearing about your experiences and I'll always do my best to answer your questions. Thank you all so very much for reading here. I really do love you all, that sounds so corny but I truly mean it.
And I could never have started this site without some key people, who really deserve individual shout outs: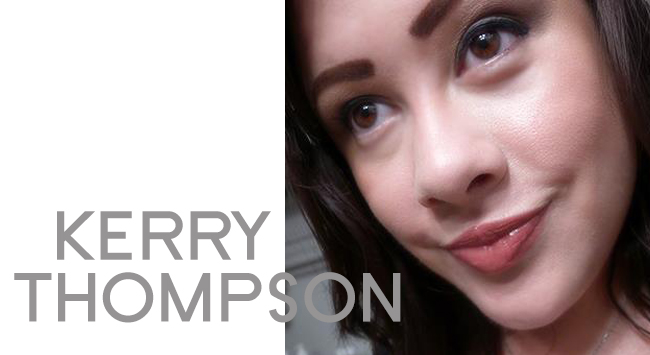 Kerry Thompson of Skin&Tonics, who both showed me that self care was OK, and encouraged me give this blog thing a go. The Beauty Wolf literally would not have ever existed had it not been for Kerry's words. I never in a million years would have had the guts to put myself out there like this without her encouragement and early championing. My first followers were via her blog and I can't thank you enough, Kerry, ILU and you're the baddest boss bitch around <3 Your blog is the gold standard that the rest of us have to live up to!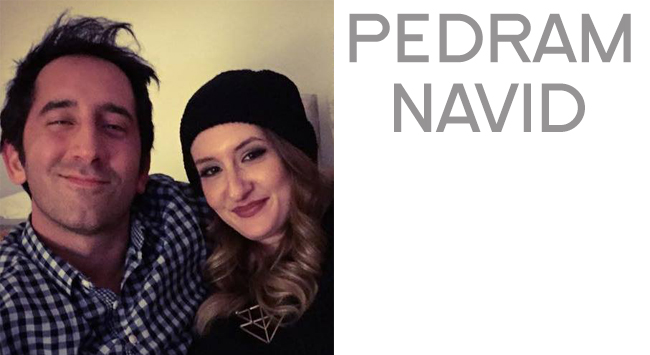 Pedram Navid, my amazing real life friend and poor workhorse of a webmaster who walked my web-illiterate idiot ass through the actual making of this site, listened to my insane client from hell-esque "idk, is there a way to make it less floopy doopy and more you know, idk, square" demands, fielded panicked emails when I would try to do something and would inevitably totally fuck things up, and then save my site from whatever damage I had done. He did all of this out of the kindness (and insanity?) of his heart. Thank you so much Ped, you're a true friend and I love your face. I can't wait till we go to Iceland next year <3, beers are on me.
You guys can check out his amazing photography here!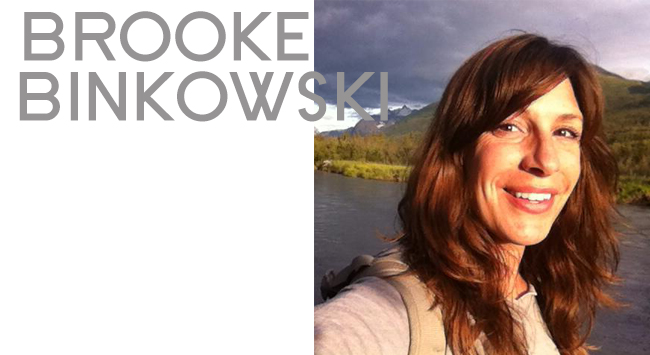 Brooke Binkowski, my god, girl. My god! I mean, how lucky am I to count amongst my friends an award-winning journalist and writer? A former CNN anchor and NPR contributor, and my friend? Get outta here with that top notch excellence! 😉 You have helped and encouraged me so much when I didn't believe in myself or my shitty writing <3 I never would have thought I could even try to break into freelance journalism without you! Your mentorship and non-stop lulz are, as the kids say, amazeballs. Thank you so much lady, I am a better person just knowing you <3
Check out Brooke's import work here!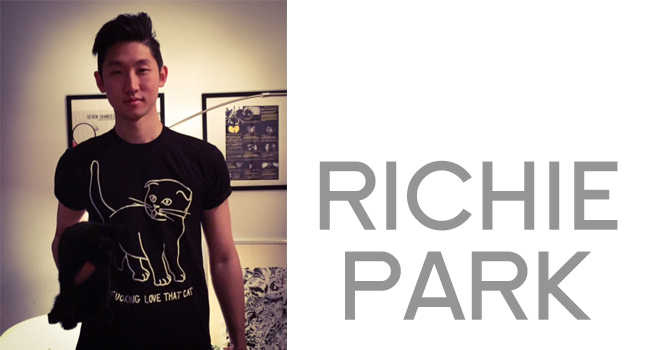 Richie Park, my dear husband. Not only are you incredibly unbelievably hot (hello, you got scouted by an agent from none other than freaking Next Models while wearing a grubby tank top and playing in a fountain) you're also the most patient, chill, loyal, supportive dude I've ever known. You are so crazy helpful in the making of this blog. You do everything from joining me in testing products to occupying our high-strung toddler so that I can do artwork and meet deadlines. Nothing ever phases you, no one ever needs to remind you to keep calm (unlike me, who needs it tattooed on her forehead), you just stay steady rockin' and handlin' shit like a boss. I don't know how you do it. Whatever OS your brain is using, hook me up. It must be all those weights you lift and exercises you do (which btw, is my favourite thing to watch, even better than Netflix 😉 mmmm papi ). You're the greatest and I love you, or something <3
All of my blogging peers, you guys inspire me! I love reading through my list of you all, every one of you are always so on point. It's always so fun to see where we agree and disagree, and to see the wide array of products that pass through my feed every day. You guys are killin' it!
And finally, most importantly YOU, yes YOU reading this right now. Thank you. This is definitely a labor of love. Due to the nature of this site, it costs 100 x's more to run than it makes any money. I'm not compensated for my reviews or the cost of products, so if you're going to purchase something, please do so through my links so that I can keep this site up and running 🙂 I love each and every one of my Beauty Pups that comes through here and I'd like to stick around for a long time coming <3 Thank you, thank you, thank you!
Here's to next year!
XOXO
Coco Park
The Beauty Wolf

































by