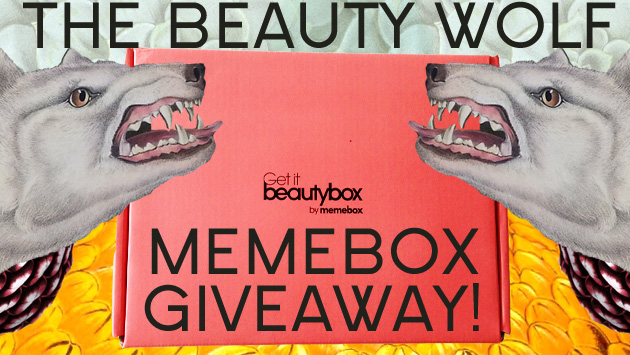 I'm hosting my first giveaway!
I'm offering up a brand new unopened #4 Memebox to all of my followers across the world! This 4th edition global Memebox is completely sold out and unavailable anywhere else but here! Inside you'll find all kinds of Korean cosmetics and skincare goodies (see my review here).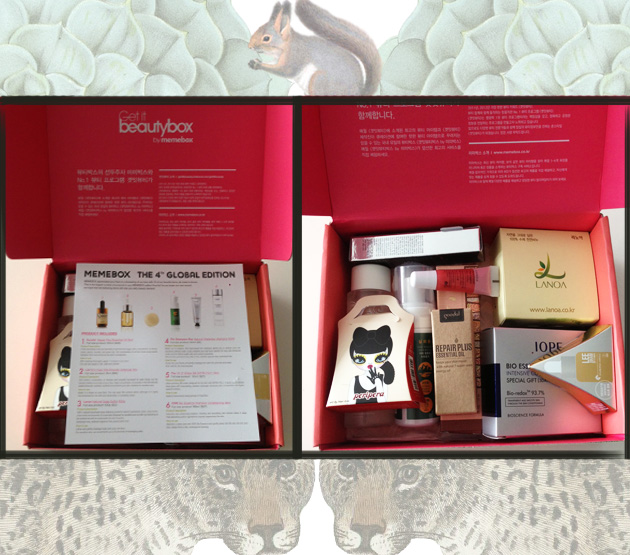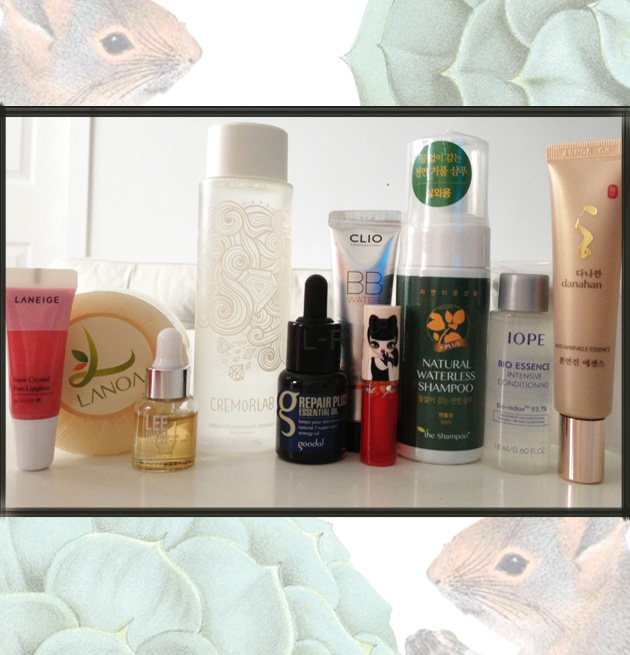 This giveaway is open to all international residents. It ends February 25th, 2014. The winner will be notified by email within 48 hours of the giveaway's closing, and announced on the The Beauty Wolf's Facebook page.
Good luck, bonne chance, 행운!












by