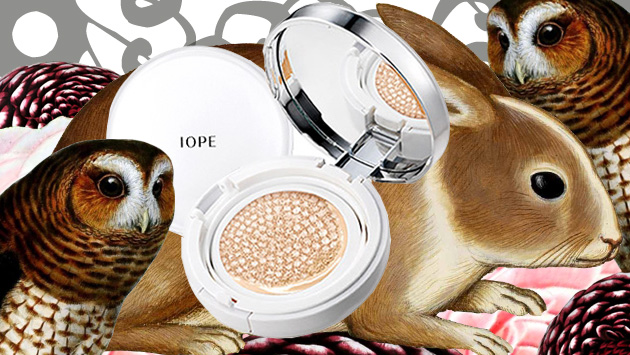 You know how much I love my Iope Air Cushion, Iope products, and Memeboxes. Well, they've combined those precious beauties and have released an Iope Superbox!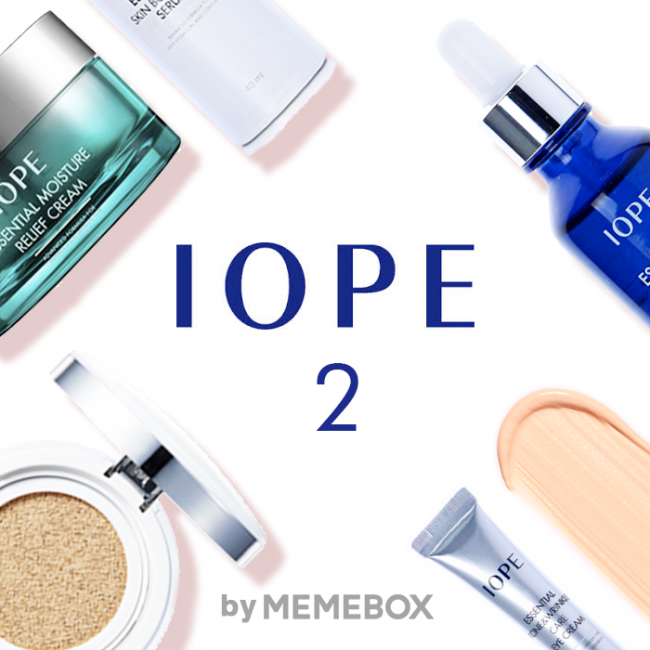 From the website
"This box contains IOPE's famous Essential Skin Boosting Serum, Eye Cream, Relief Cream, Essential Face Oil, Lip and Cheek, plus an IOPE Air Cushion!
Now, don't miss this exclusive chance to try all the skin and beauty benefits that this IOPE Box has to offer, and see for yourself what the buzz is all about! This box has a retail value of over $325, but you can grab yours at an exclusive price!"
On top of the already reduced prices, your  will receive an additional 10 reward points just for purchasing the boxes through my referral link!
http://us.memebox.com/referral-only-deal/superbox-47-iope-box-2-ref-deal?acc=44f683a84163b3523afe57c2e008bc8c#.U8m8QIBdVdI
I don't usually advertise things like this, but this one truly is an excellent value! A $325 value with amazing products? Yes ma'am, sign me up. The serum alone retails for almost the entire price of the box, and the inclusion of my favourite bb cushion really seals the deal! I highly recommend picking one up if you're a lover of Iope products, or are just looking for a way to give them a try!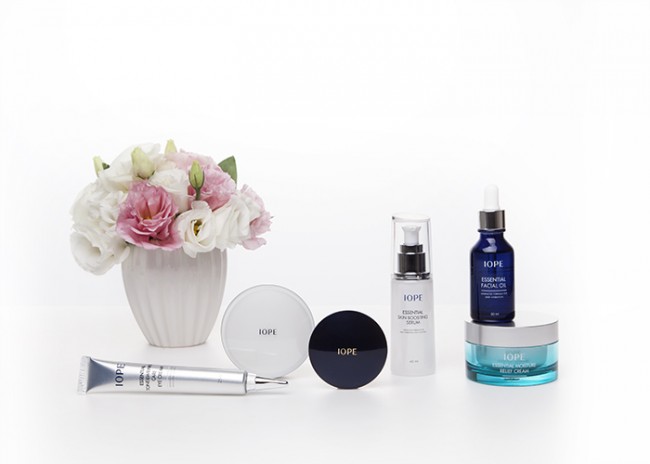 by