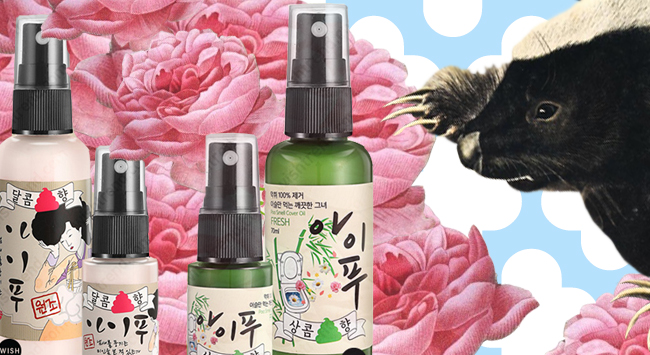 We all know girls don't poo. And if by some horrible happenstance, they do poo, only a soft breeze of pink rose petals flutter their way down where they bloom into magnificent gardens upon reaching the bowl.
Ok now let's get real.
We are capable of some bathroom acts that the dedicated detectives of Law & Order SVU might consider especially heinous.  Sketchy food, upset stomach, or even just a run of the mill toilet run, none of it leaves a pleasant scent. If you're out in public, at a friends house, or visiting your new boo-thang, this can lead to intense anxiety and embarrassment over the lingering odorous traces of the food baby you've dropped off at the pool. What if i told you there was a product out there that could lay waste to the ghosts of poos past? A simple product that with only a few spritzes, could do much more than mask the odour, it could completely eliminate the smell.
Well there is one, and like a fart in the wind, potentially embarrassing bathroom stank is now gone forever!
iPoo Smell Cover Oil (I know, I know, that name) is a miracle product for anyone concerned about these kinds of things. If you're not concerned about it, more power to you! Poo with pride and ease! For those of us that are, this stuff really is wondrous.
It's simple as could be, just spritz 4-5 times into the toilet bowl's water before using the restroom. iPoo Smell Cover Oil makes a thin film of nice smelling oil on the water's surface, once you've lain your golden eggs, the oil traps the odour completely, leaving only the oil's fresh scent behind. It's witchcraft! It really, really works, really. If you live in close quarters with someone, live in a dorm, have any kind of bathroom sharing situation, this stuff can be a relationship saver/harmony maker. I think it's considerate as hell to use this product, I mean, who wants to walk into a wall of sulphur stank? They should rename this product iPoo Peace Maker, because it fosters toilet sharing harmony! On a more serious note, anyone with bowel problems such as IBS, Crohns, or Colitis could particularly appreciate this spray, especially since attacks happen without warning. This could relieve some of the embarrassment and anxiety around those attacks.
It comes in three different scents, my favourite of which is the Fresh scent. I'm particularly amused that the bottle looks just like a soju bottle.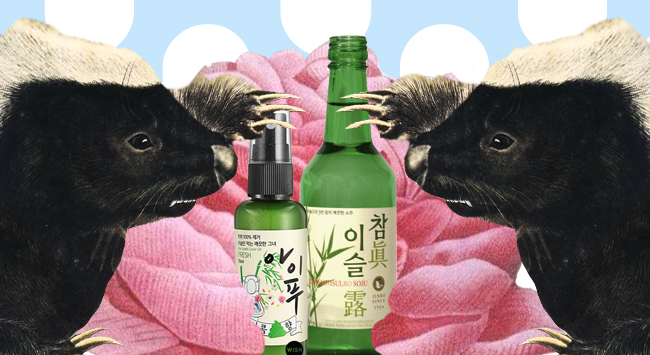 You can get the 20ml or 70ml formats, if you want to try them all to see which scent you prefer, or just want to have some purse sized sprays to keep with you at all times (something I highly recommend, because you never know!) they have this handy travel sized set . I have both the travel trio and the large format. I can tell you this, I will honestly never be without a product like this again for the rest of my life. What a game changer it's been!
Available at Wishtrend, where you can get $5 off your first order by signing up via my link  https://www.wishtrend.com:48598/?s=022463306 and entering code 022463306 upon sign up!
I can't do this review without sharing the Wishtrend ads for this product, which crack me up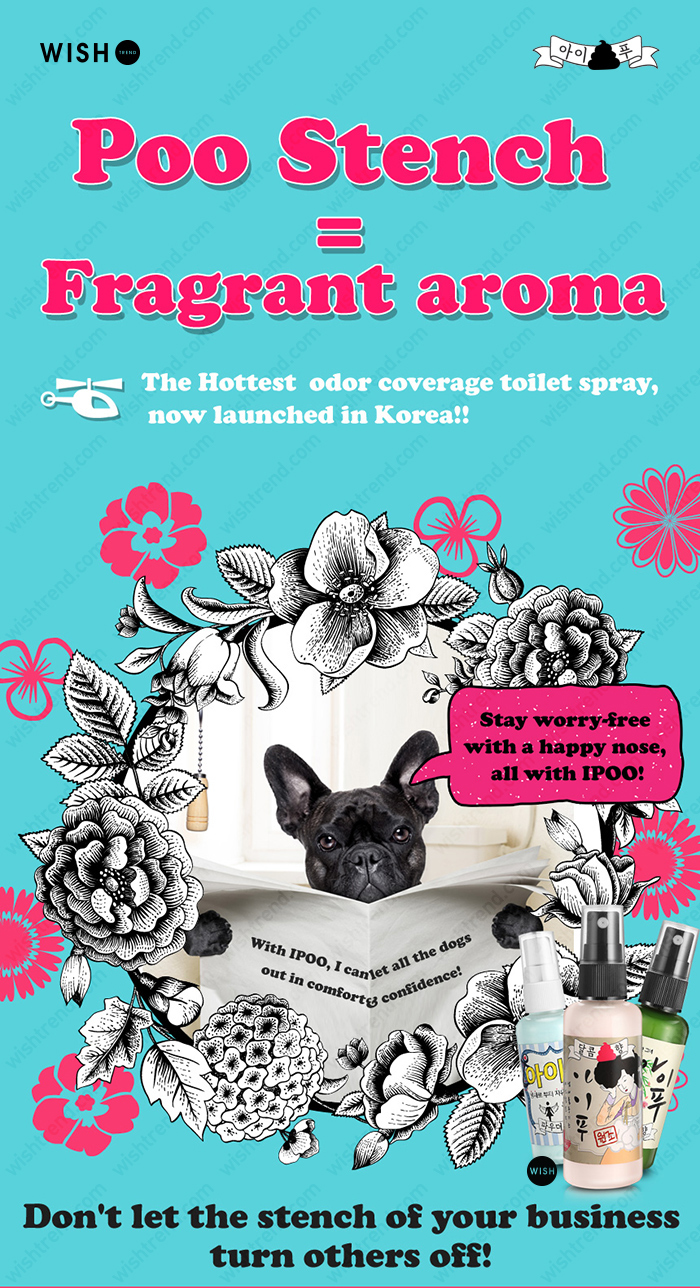 by