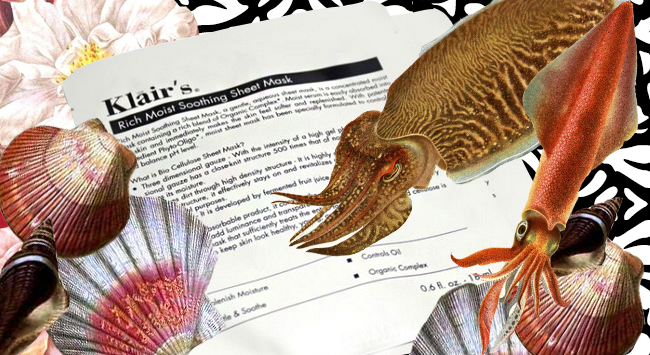 I try to be all about that "one sheet mask every day" life, but my budget doesn't exactly allow for that. That's why whenever I find a great little budget mask, I'm all over it and excited to share the news with anyone who will listen. We all know sheet masks give your skin an excellent boost, but I also love them for another reason, the meditative 'me' time. A sheet mask is the perfect excuse for me to stop and chill the eff out, which is an activity that I am not the best at. And during the summertime, "chill" is exactly the right word, because I keep my masks in the fridge. The result is a cool, refreshing, hydrating experience for my skin.
Klairs Rich Moist Soothing Mask does all of these things wonderfully, and on the cheap. Back to the ballin' on a budget part of this review, this mask retails for around a dollar or two, depending on how many you buy at a time.
The mask sheet itself is extremely thick, soft, cottony, and bursting with solution. It's very juicy, they don't skimp on the essence. Because the sheet is so thick and nice, it really does a good job of retaining the chill from the fridge. I really love the feel of this mask, it's like the difference between premium soft cashmere toilet paper and the cheap one ply shit you find in a public restroom, if I may be so crass 😉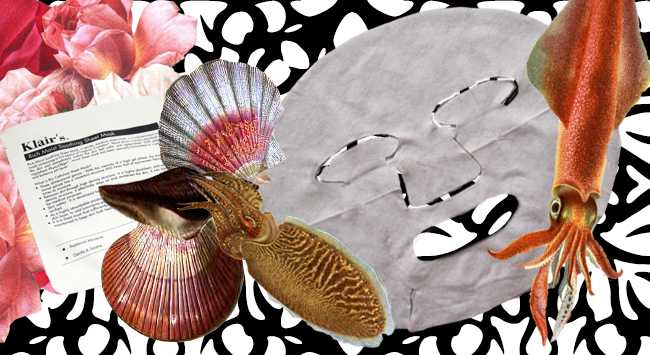 The ingredients for this mask are pretty standard, but unlike a lot of other cheap (and sometimes not so cheap!) masks, it leaves out potential acne triggers and irritants as you can see at Cosdna here.
I am so tired of masks using fillers like chondrus crispus extract (carrageenan extract) a potentially huge acne trigger ( a 100% acne trigger for me personally) There's just no need! This mask thankfully has none of that. Instead it's full of soothing, moisturizing essence that gives my  stress free sheet mask break stress free results.
Five out of five turtles for being exactly what it is,






It's available at the best price on Wishtrend where you can get 11 masks for 11.50 or 25 masks for 23.50
As always you can get $5 off your first order by registering your account via my affiliate link https://www.wishtrend.com:48598/?s=022463306 then entering code 022463306 at sign up!
You can also find them on ebay here
http://www.ebay.com/itm/KLAIRS-Rich-Moist-Soothing-Mask-10-pcs-Mask-pack-for-sensitive-skin-/141166027570?pt=LH_DefaultDomain_0&hash=item20de26a332
and Amazon here
http://www.amazon.com/KLAIRS-Korean-Cosmetics-Beauty-Kstyle/dp/B00PGPATVO/ref=sr_1_fkmr1_2?ie=UTF8&qid=1433951512&sr=8-2-fkmr1&keywords=klairs+rich+moist+soothing+mask












by