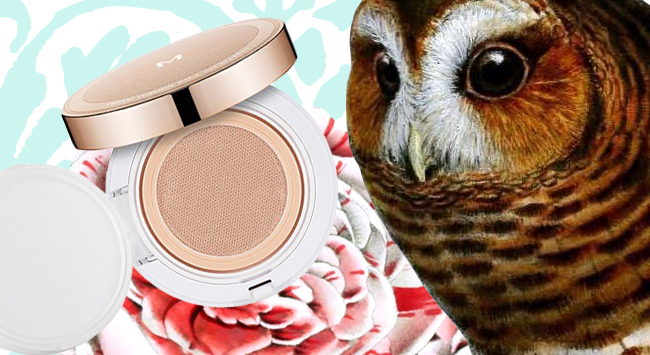 You've got a drawer full of bb creams, you've got a little army of bb cushions, you might even have the odd metal cushion freedom fighter running around your makeup stash, but do you have a tension pact?
The Missha M Cream Tension Pact was something that immediately caught my eye while perusing one of my favourite shops, W2Beauty. I might have a slew of holy grails already, but for your sakes and mine, I am always on the hunt for the newest, best, and brightest products out there. Besides, you can never have too many paths to perfection!
What's the difference between this Tension Pact and a traditional bb cushion? Unlike the BB cushions spongey centre, the Tension Pact has a fine, flexible, mesh screen; called a "Tension Net" in the middle of the pact.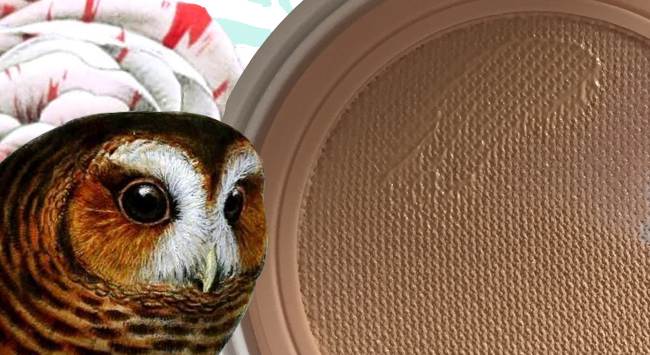 You simply dab your silicone pad onto the tension net, get the appropriate amount of product, and then pat it onto your skin like you do with any bb cushion. However, because the tension net is so finely woven, the product applies more evenly and naturally than with a sponge. You can see the fine mesh pattern here in the sponge with one quick dab: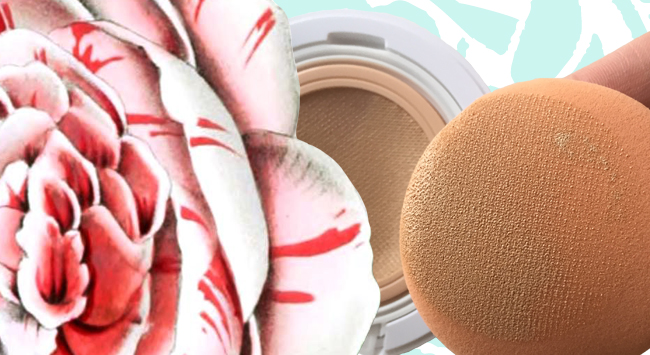 Here it is unblended, stamped on the back of my hand, as you can see the mesh pattern transfers (but it blends out, don't worry)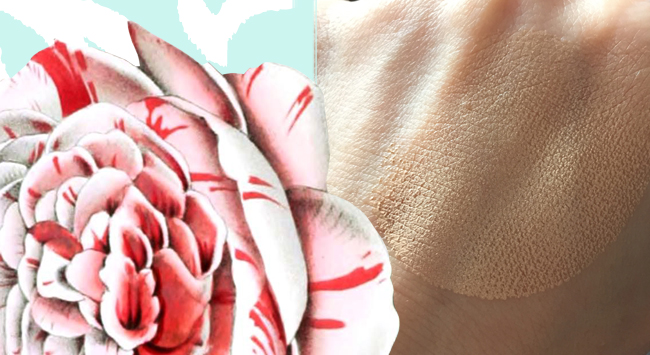 It's a really fun delivery system and I'm a fan! I would love to see more tension products!
The pact itself is the same size as other Missha cushions, but it has a gold metallic hinged lid, so it's a touch fancier in packaging than the M cushion. And while I don't see any refills online at this time, the pact looks as if it could be reused with other Missha cushions.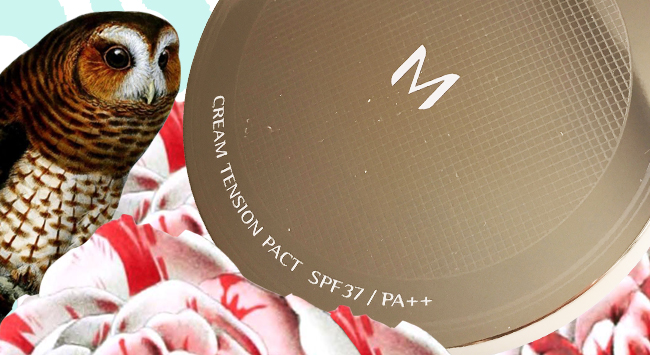 This product sadly only comes in three shades, as is the case with most Korean complexion products, and the shades offered are very limited. I've got a warmer skintone and am a 25 in Mac products so I chose shade #3 Glow Beige, which is not as dark as shade #2 Natural Beige and is much warmer then the cool toned shade #1 Pink Beige. If you regularly use Missha complexion products, they offer this information about shade selection.
#1.Pink Beige
If you used no.13 or bright no.21, you can this.

#2.Natural Beige
If you used dark no.21 or no.23, you can this.

#3.Glow Beige
If you used no.21 or middle-tone of no.23, you can this.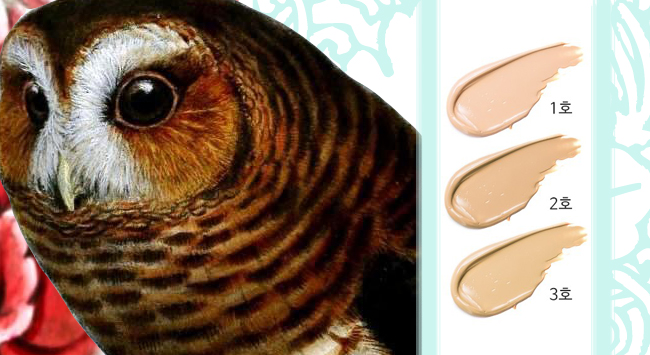 Now the most important part, formulation. This cream itself is, great! It's formulated with "silk amino acids to help retain skin's elasticity" and contains "a formula that contains 50% moisturizing ingredients" Those ingredients include xylitol and hyaluronic acid. This is actually a very smart combination because xylitol can be used as a humectant. It's also said to help the skin retain its natural moisture and boost it's own levels of hyaluronic acid, a natural lubricant that assists in collagen production. Xylitol is also thought to improve the skin's barrier function and increase ceramide (a natural hydrating compound) synthesis. So you hit that with the additional hyaluronic acid in the formula and it's aces,  and it sure does work nicely. The ingredients to the pact are listed here on Cosdna, it's a very interesting formula, with no irritants or acne triggers,  I'm pretty impressed http://www.cosdna.com/eng/cosmetic_fbf5200670.html
My skin is going through a particularly dry spell right now with the season change, and this pact is a nice soothing addition to my makeup routine. However, I would say as long as your skin isn't crazy oily, you could use this product with ease. Normal to slightly oily skins could still enjoy this in the dry fall and winter seasons. The coverage is also nice, like I mentioned before it applies very evenly and does a great job evening out skintone and covering minor blemishes. It dries to a nice semi-matte finish but with a hint of glow.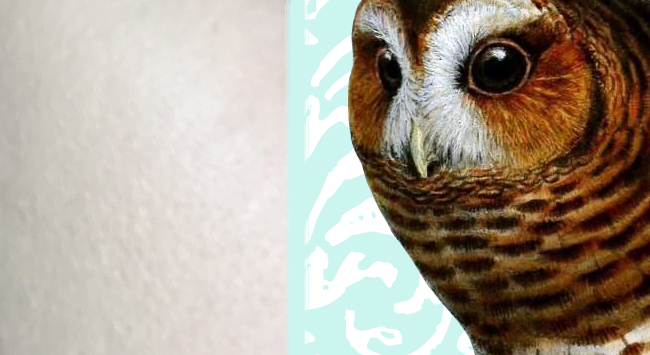 All in all I am a big fan of this product and highly recommend it should you fall into the very narrow shade range.
A very easy 5 out of 5 turtles with this fun pact with great ingredients






I have thus far only seen this product on w2Beauty, where it's listed for the reasonable price of $19.84
http://w2beauty.com/en/missha-face-makeup/19462-missha-m-cream-tension-pact-spf37-pa-3-tones.html
I have always loved w2Beauty because of their free shipping, generous samples, and excellent customer service! And as always you can receive $5 off your first purchase by signing up for an account through my sponsor link http://w2beauty.com/?s=071087605 and entering code 071087605 at sign up!












by