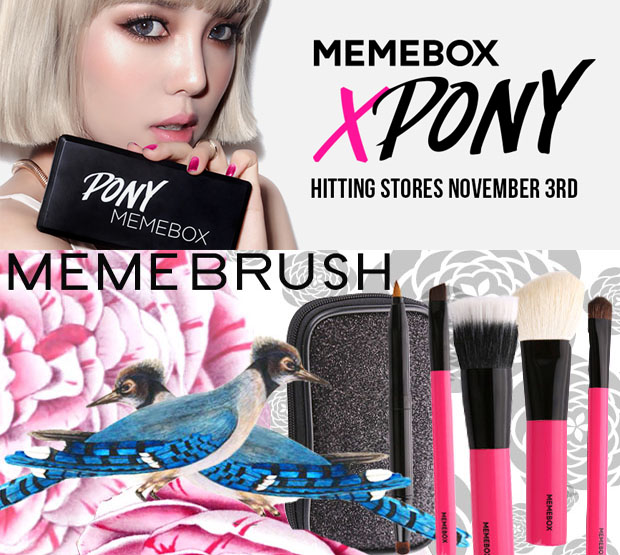 You know I only tell you guys about deals that I deem are the best, and I just saw one that I wanted to share!
I had a chance to review the Memebox brush set before and I've told you guys how much I enjoyed them (I'm actually planning on taking them on my trip to Iceland next year!), and I've also been waiting patiently for the Pony eyeshadow palette that was previously an impossible to get Korea exclusive to be available internationally. Well, you can imagine how delighted I was to see that Memebox is offering a Pony palette x brush combo! For only $36 you get the palette AND the brush set! I just ordered mine today! 
http://us.memebox.com/pony-x-memebox-eye-shadow-palette-meme-brush-us-ship?acc=44f683a84163b3523afe57c2e008bc8c
😀 Excellent deal!












by