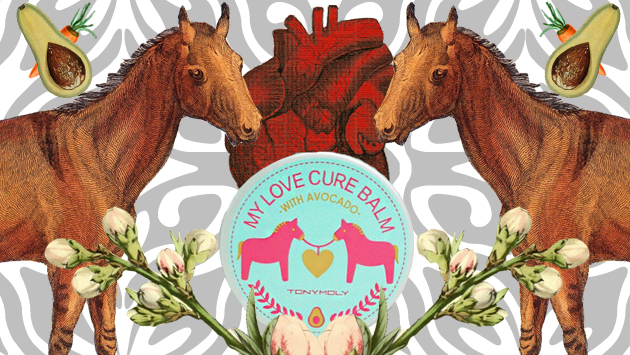 Confession: I totally bought this for the packaging. Horses? Yes ma'am, need it. Basing a purchase on a cute package could have gone really wrong for me, but thankfully it did not! Because of the packaging being my sole motivation, and there not being hardly any English information out there about this adorable little product, I was kind of flying blind when testing it out. All I could gather initially was that this is a multipurpose balm type cream containing avocado. With a little digging (and begging for some Korean to English translations) I found that this not only contained avocado oil which is an antioxidant, but also carrot extract, and portulaca extract. Portulaca extract is also an antioxidant in addition to being a source of vitamins A, C, and E, and co-enzyme Q-10. Pretty sweet jackpot of ingredients for a whimsical purchase.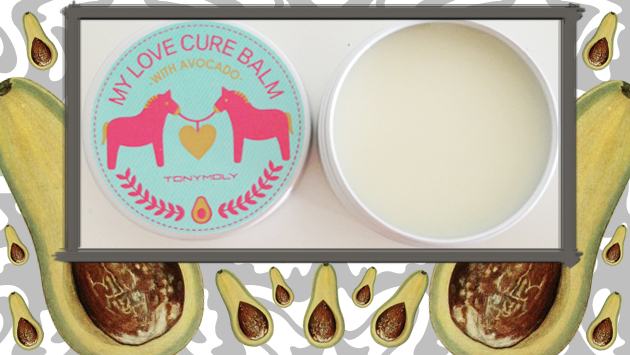 The balm is about the constancy of a hard pomade at first, but it warms with your fingers and becomes more of cream with massage. You get 30 grams of product in the tin and it's roughly the size of a travel aromatherapy candle, fitting because it has a lovely smell that I really like, clean and somewhat like a floralish perfume. I keep sniffing it whenever I open the tin like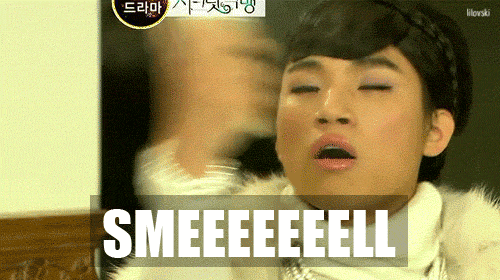 It says that this can be used anywhere, including the lips, but with the strong fragrance I found it to be a little too much for that area. Where this product really shines for me is as a cuticle and hand balm!

I absolutely love it rubbed into the hands and around the nails, especially overnight while wearing sleeping gloves. You wake up with super moisturized glowing hands. It's helped a lot with my end of winter, dry, brittle cuticles. It's also good on the feet used the same way overnight. Plus the smell is enjoyable so it's a nice aromatherapy type scent to sleep with. This balm is limited edition, so hurry and pick yours up soon if you're interested in one! I got mine at W2Beauty here and don't forget  you can enter my sponsor code 071087605 at sign up to get five dollars off your first purchase!
I give this delightful little surprise of a balm 4 out of 5 turtles, I only wish it were a permanent item!

















by