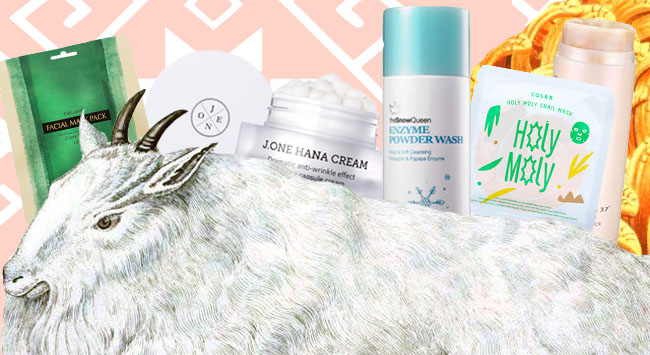 Traveling for the holidays? Need to save your sanity so you can stockpile it to deal with crazy family? While the TSA is there to keep you safe while you fly, they're also largely ridiculous with their hassle and rules. There are liquid limits and inspections galore as you snake through those impossible lines. You certainly don't want to slack on your skincare regime as you're traveling, but you also want to streamline your inspection experience and make it easier on everyone. I've gathered some of my K-Beauty favs that will do just that, all while keeping your skin in great shape with no skimping. Just because it has to fit in your carry-on doesn't mean you can't keep your high standards and expectations for your skincare.
Even if you aren't flying, you never have to worry about leaks, spills, or hefty bag cargo with these products as you travel via the rails or roads. These are also great if you ever find yourself having to pack a hospital bag (woohoo special delivery!). And while this is a temporary, truncated version of the multi-step skincare regime you probably already have in place, it's effective enough not to leave you high and dry in the short term.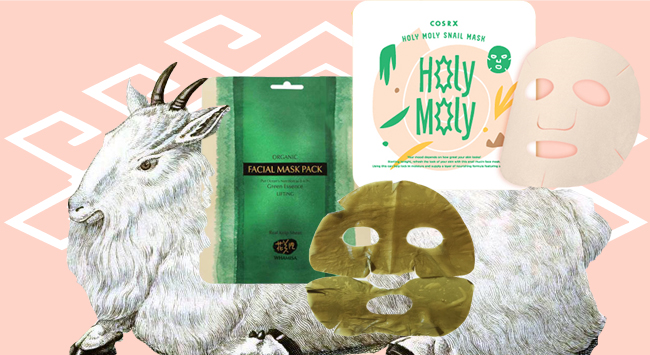 Get sheet-faced
(Phrasing borrowed from those wonderful gals over at the Snailcast) I'm a nervous flyer. I'm also a nervous train taker. Hell. I'm even a nervous bus rider. Ok, maybe I'm just a neurotic ball of stress. I could use the self care while traveling, both mental and physical. What's the best way to combat the nasty recirculated dry ass air sucking the life out of your skin while you're just trying to arrive safely? A sheet mask. The sheet mask has exploded in popularity in the last few years. So much so that you won't even get the old "call the air marshals there is a crazy person on this plane" looks that one used to get back in the day. Now you can indulge without judgement (or with little judgement, who cares, fuck those people). Since the air is particularly harsh and dehydrating, and traveling is sometimes a really stressful event, I always try to use a exceptionally luxurious masks on trips. The Whamisa Organic Sea Kelp Facial Sheet Mask (available for 15% off your order if you order via my referral code http://i.refs.cc/Mxk05ta7 )is still a favourite of mine. A new favourite that would be great in these situations is the Cosrx Holy Moly Snail Mask. The Cosrx Holy Moly Snail Mask is a juicy hydration bomb with it's pretty peach coloured rayon sheet and star ingredients like red ginseng water, snail filtrate, and my best friend camellia oil. These two masks are enriching enough to temporarily take over your toner and essence step.  So, sit back, get your sheet on, and try to forget that guy next to you keeps stealing the armrest.
The Cosrx Holy Moly Snail Mask is available (in a 3 pack)  via Amazon here
eBay (in a 5 pack) here
and as a single on Memebox here
Canadians grab it from Bisou Beauty Bar here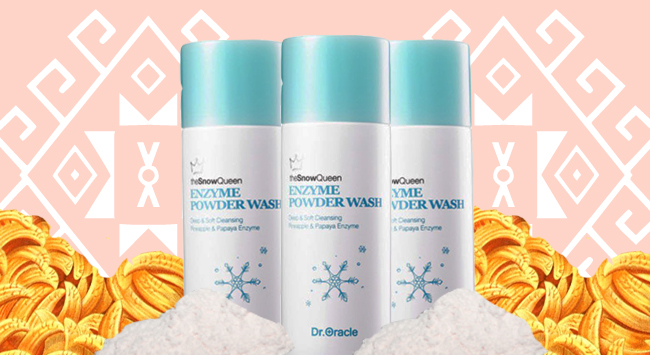 The on-the-go double cleanse travelling dream team 
Sum37 Miracle Rose Cleansing Stick
Sometimes you can't do better than a classic. The MRCS is an old friend to most of us by now. (read my old review here). I much prefer traveling with this stick rather than a sherbet cleanser. It's just so much more practical. In addition to being slimmer and taking up less space, the rose scent acts as a sort of aroma therapy. Great for de-stressing and centring yourself during a hectic trip.
Available with Prime shipping through Amazon here
eBay here
Canadians can get it via Bisou Beauty Bar here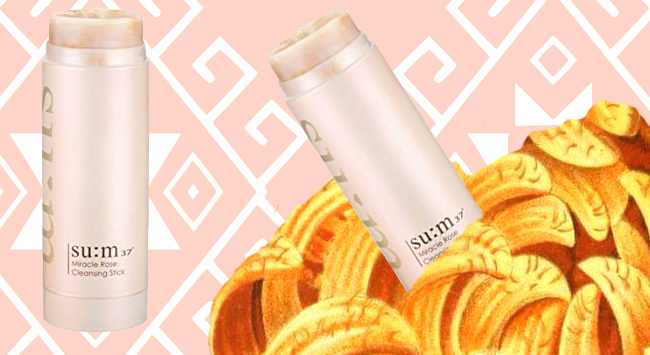 DR. ORACLE The Snow Queen Enzyme Powder Wash
Snow Queen? How fitting for this holiday season. This white powder transforms into a foaming cleanser with the addition of water. Not since cocaine addicts disappearing into the bathroom for quick snort has white powder left someone looking so refreshed and perked up. It cleans beautifully and transports easily. Oily skins will especially appreciate this cleanser since it washes away the oil and grime that tends to accumulate while being trapped on whatever kind of steel tube you're traveling on. Since this is a powder you never have to worry about the pump getting depressed and leaking cleanser all over the place. I can't vouch for it saving you from getting depressed after that one sassy aunt comments on how you're not getting any younger, but you really can't lose with this cleanser.  Available at Glow Recipe here  (which again, 15% off your order if you order through my referral code http://i.refs.cc/Mxk05ta7 )
Also available in limited quantities on Amazon here
eBay here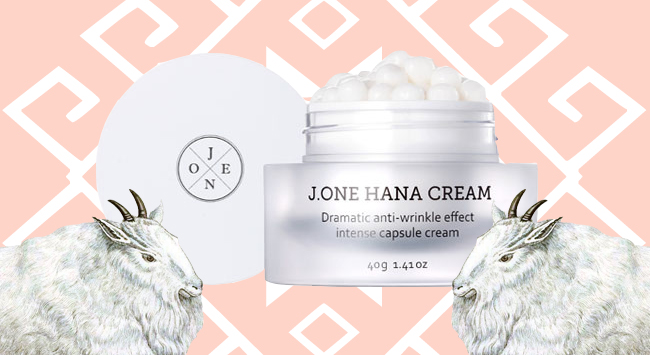 Lock it down and hydrate
J.One cream
Ok you've cleansed, you've gotten your essence and hydration via your sheet mask. It's time to lock it all in and reenforce that glow with a cream. I always feel like I'm wasting product when I decant creams for travel. If you don't use everything you've decanted, it's now contaminated and leaves residue on the jar that you really don't feel like cleaning once you're finally home. It just annoys me to no end. Not only does the J.One cream eliminate the residue and decanting hassle, it comes in solid little single use balls, so you can measure out exactly how many you need depending on how many days you'll be away. And, if you don't end up using them all, back in the big jar they go! No fuss no muss. In addition to being so darn perfect for travel, it's a solid kick-ass cream. The texture is wonderful, it hydrates like a champion, and it's suitable for both oily and dry skin. Your skin will look plump and beautiful, unlike that bitch that made your life hell in high school. You know, the one that you will inevitably run into when your Mom sends you to Target for last minute napkins?
Available at Sephora here
Memebox here
And for Canadians it's available at Bisou Beauty Bar here
Traveling is stressful, so don't forget to take care of yourself. Besides, you'll want to look your best, especially if you're heading back to your hometown for the holidays. With these little skincare lifesavers, you'll debark with confidence knowing that you're fresh as hell and ready to face whatever racist uncle's dinner table rant awaits.












by