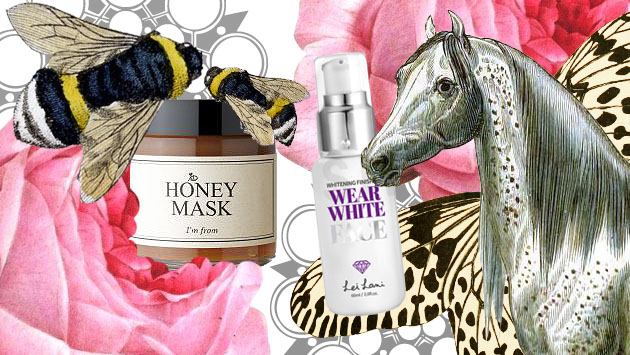 Feeling Lucky today?
Starting now until March 31st, two winners will be selected to win one of the following items from Wishtrend:
I'm From Honey Mask.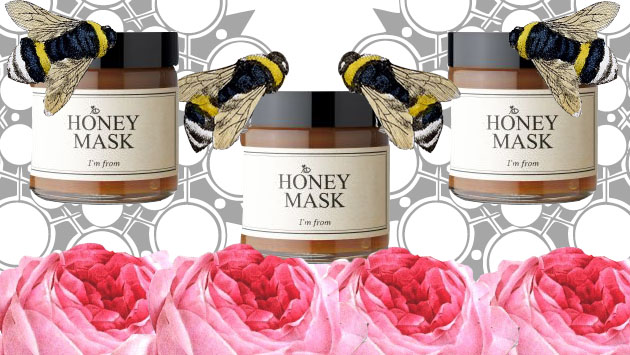 The I'm From Honey Mask contains 38.7% real honey and is deeply moisturizing. It also contains other great ingredients such as snail slime filtrate, macadamia nut oil, lotus water, sunflower seed oil, and  jojoba oil. This is one of Wishtrend's best sellers!
Read more about it here.
Lei Lani Wear White Face Whitening Finisher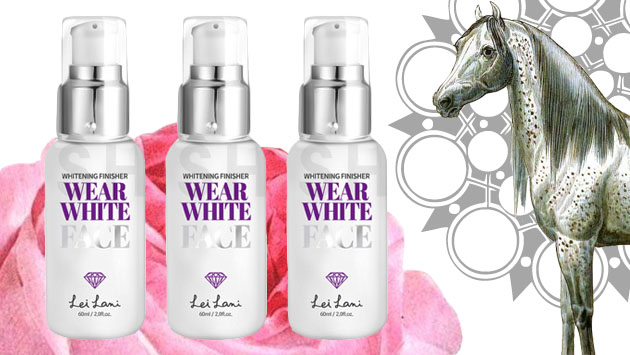 Don't be scared off by the name "whitener" this is actually a brightener, that will brighten up your uneven skintone and diminish dark spots. It has an immediate brightening effect that they claim will last up to 12 hours.
Read more about it here.
Enter today!
The only rules are you must sign up for (or already have) a Wishtrend account. As always you can get $5 off your first order by signing up for a Wishtrend account with this link and entering the code 022463306 . You must also subscribe to WishtrendTV youtube channel here https://www.youtube.com/user/WISHTrendTV. You can earn additional entries by following me on Instagram, liking my FB, following me on Twitter, and commenting below telling me which product you'd like to win and why!
Once the winners are selected and it's confirmed they followed the requirements, I will contact you for your information and pass it along to Wishtrend so that they can mail you your prize.
Good luck everyone!
a Rafflecopter giveaway













by